SPECIFICATIONS
Specification/Piece: Other
Number of Pcs: 1pc
Item Form: Liquid
What should I do if the electronic screen is dirty?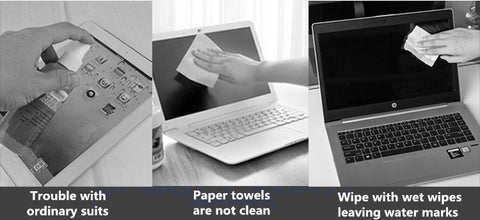 Use Clean The Shell, there is no longer the trouble of wiping dirty screens and using multiple cleaning tools. Clean The Shell is not onlya cleaning agent but also a rag, which keeps the screen clean at any time!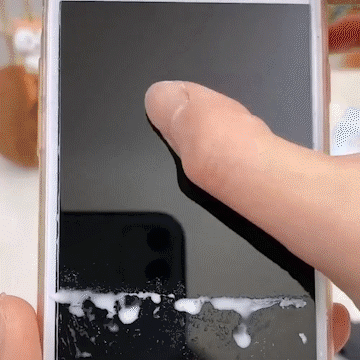 Applicable Equipment:
  ✅ Mobile phone, Computer, TV, Camera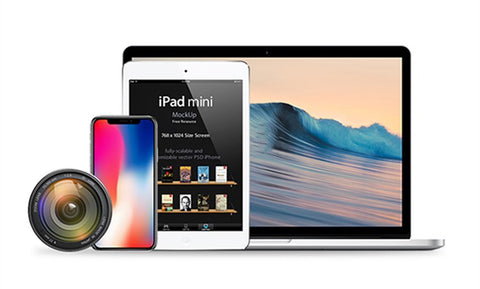 Main Features
3 in 1 Multifunctional Cleaner: Clean The Shell is a protective shell with a flat surface and a built-in liquid bottle, including a protective shell + clean shell + internal bottle.(Contains cleaning fluid)

Integrated Spray And Wipe Design : Integrated spray and wipe design: Clean The Shell is both a bottle of detergent and a rag. As long as have it, you can keep the screen clean!

Washable And Clean Shell : Fiber flannel, can be washed repeatedly,does not fade,no shed hair

Portable : This small Clean The Shell can be stored anywhere for quick use-your wallet, car, backpack-unlimited possibilities!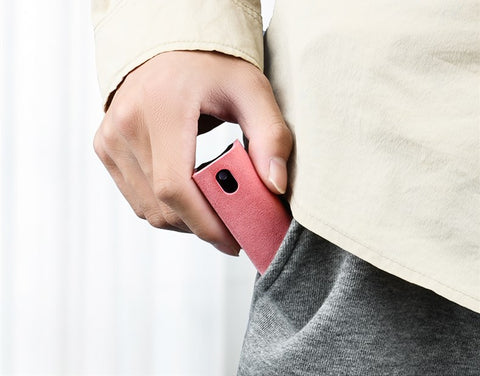 Reuse : Wash directly with clean water, which can be used repeatedly.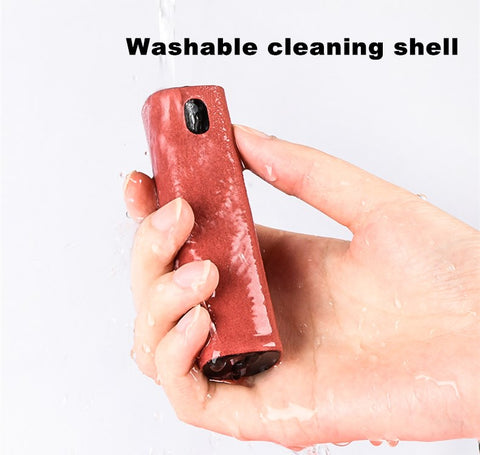 Use Instructions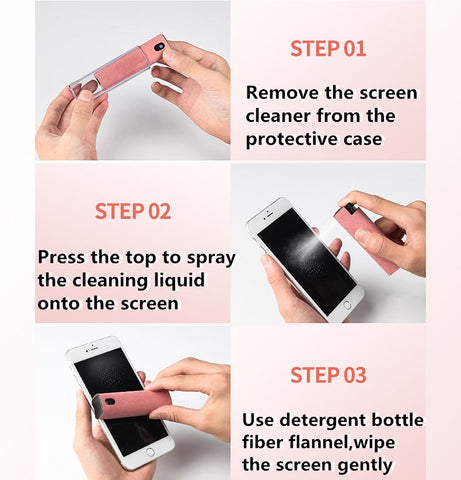 Specification
Materials: Plastic
Colors: Blue/Grey/Light gray/Dark gray
Product Size: 3CM × 3CM × 9CM
Product Weight: 52G
Package Contents: Cleaning fluid × 1